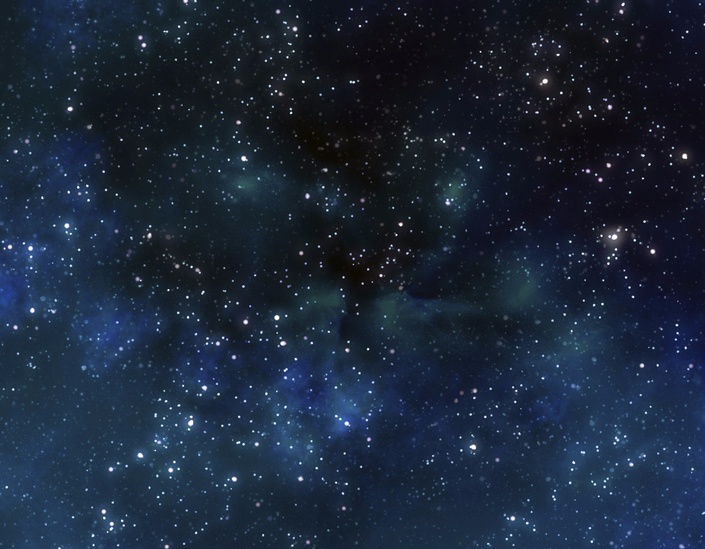 Atmosphere Pads [Patches]
My signature pads - warm, wide, ambient...
A diverse collection of pads well suited for both live and studio use. These patches have been used extensively across the entire Jesus Culture catalog (100's of songs), as well as many others. They vary from dramatic to simple; from bright to warm.
PATCH SOUND DEMOS.
(Taken from Reason - Mainstage, Kontakt, Ableton versions are sampled from these patches are sound VERY similar if not identical.)
Frequently Asked Questions
Are there any requirements?
For the patch "Huge Pad" in Reason, you need SR Retro Keys... everything else is stock. All Mainstage, Kontakt, and Ableton is 100% stock.
What formats are included?
Reason and Mainstage are completed and ready to download immediately Ableton + Kontakt versions are in "Beta" - meaning they are unsupported, and may have some issues.... but they are there :)